'Butterfly' - Aries x Josh Gordon
Book design & layout for 'Butterfly', a book by Aries Arise & Joshua Gordon.
All photographs shot in Cuba.
*High resolution PDF available for viewing upon request.
Available to purchase:
http://www.ideanow.online/store/Butterfly-by-Joshua-Gordon-and-Aries-p158003314
---
---
Cheetah Repeat Pattern
Aries Arise, Spring/Summer 19.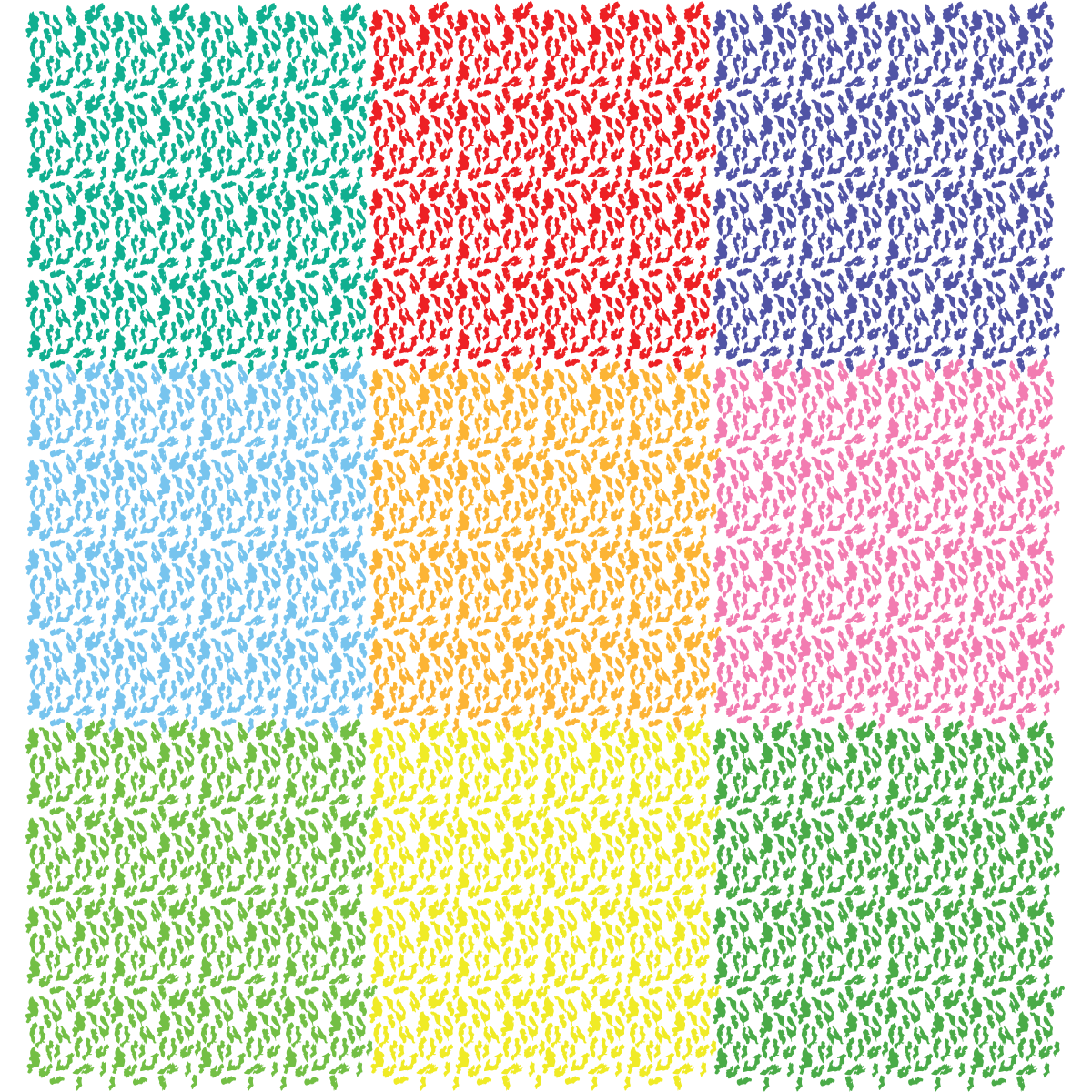 ---
---
Faux Fur Tiger Repeat / Reversible Jacket
Aries Arise.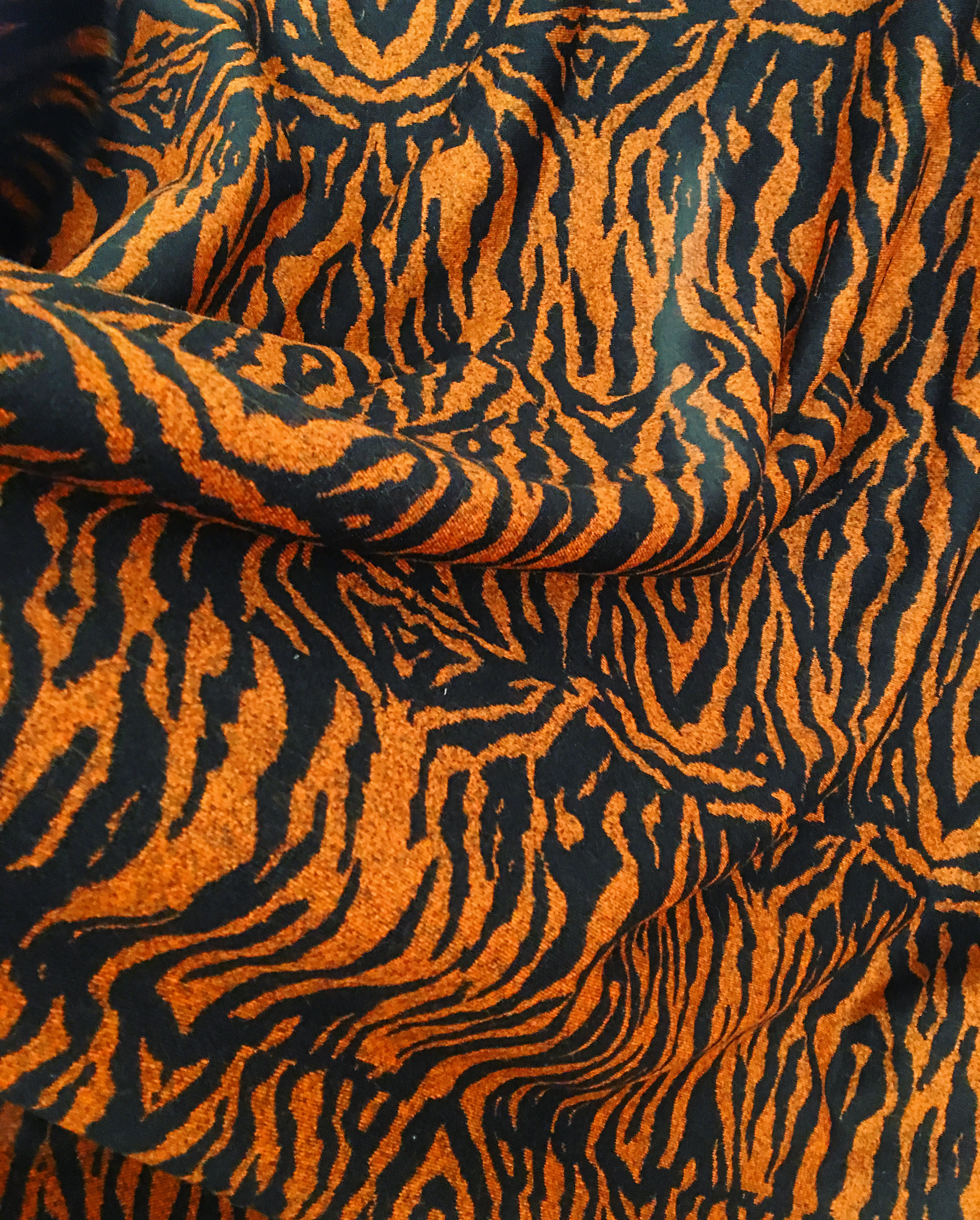 ---
---
Tribal Tattoo Repeat / Long Sleeve Shirt
Aries Arise.
---
---
IDEA BOOKS
'SNOWCAINE Consumer's Sweatshirt' Commissioned graphic.
Sold exclusively to Doverstreet Market and online via:
http://www.ideanow.online/store/SNOWCAINE-Sweatshirt-p97015892
---
---
'Relighting This Fire' - Domestik
Commissioned T-shirt Designs.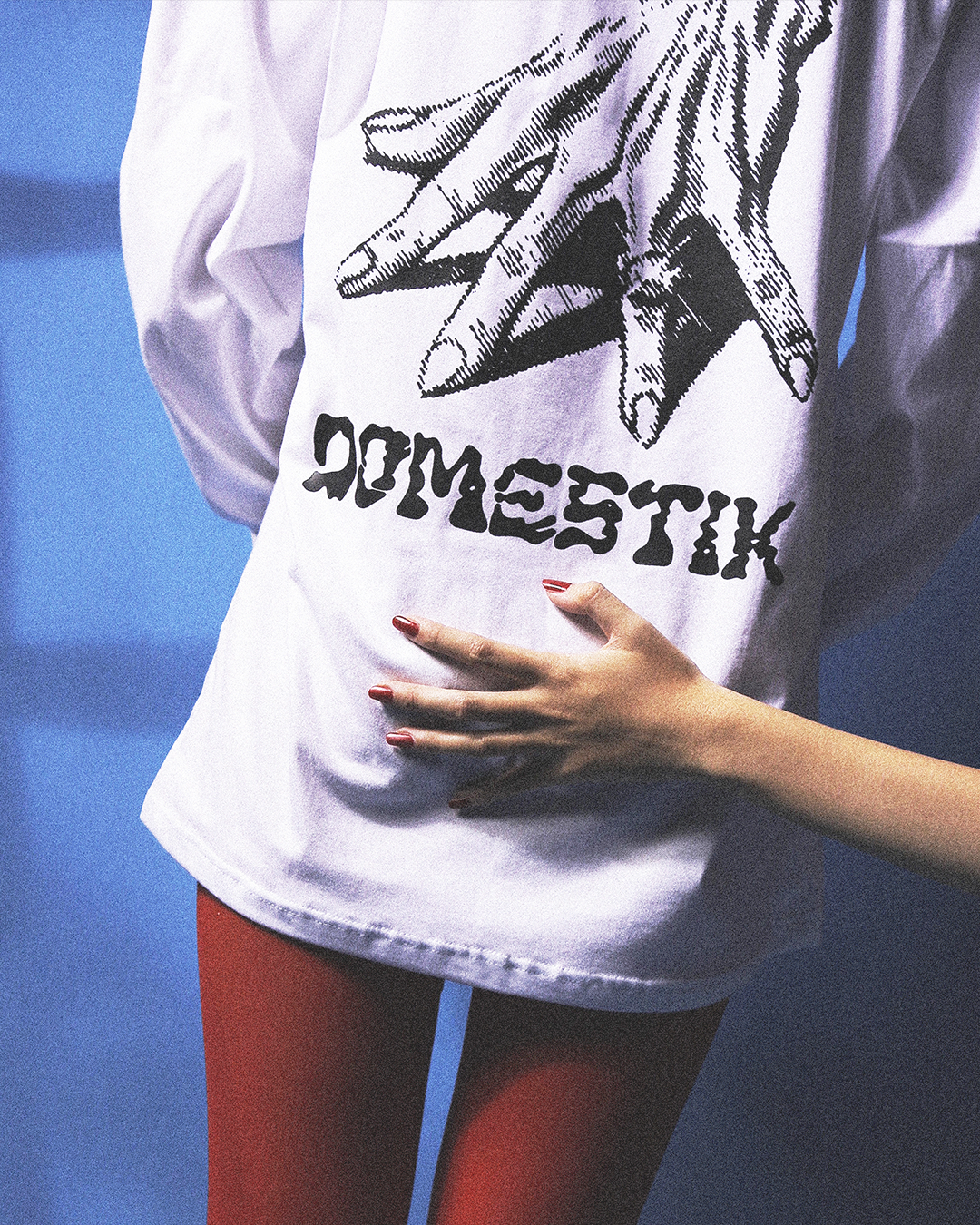 ---
---



Vans X Aries Arise
Design for Vans & Aries Arise collaboration.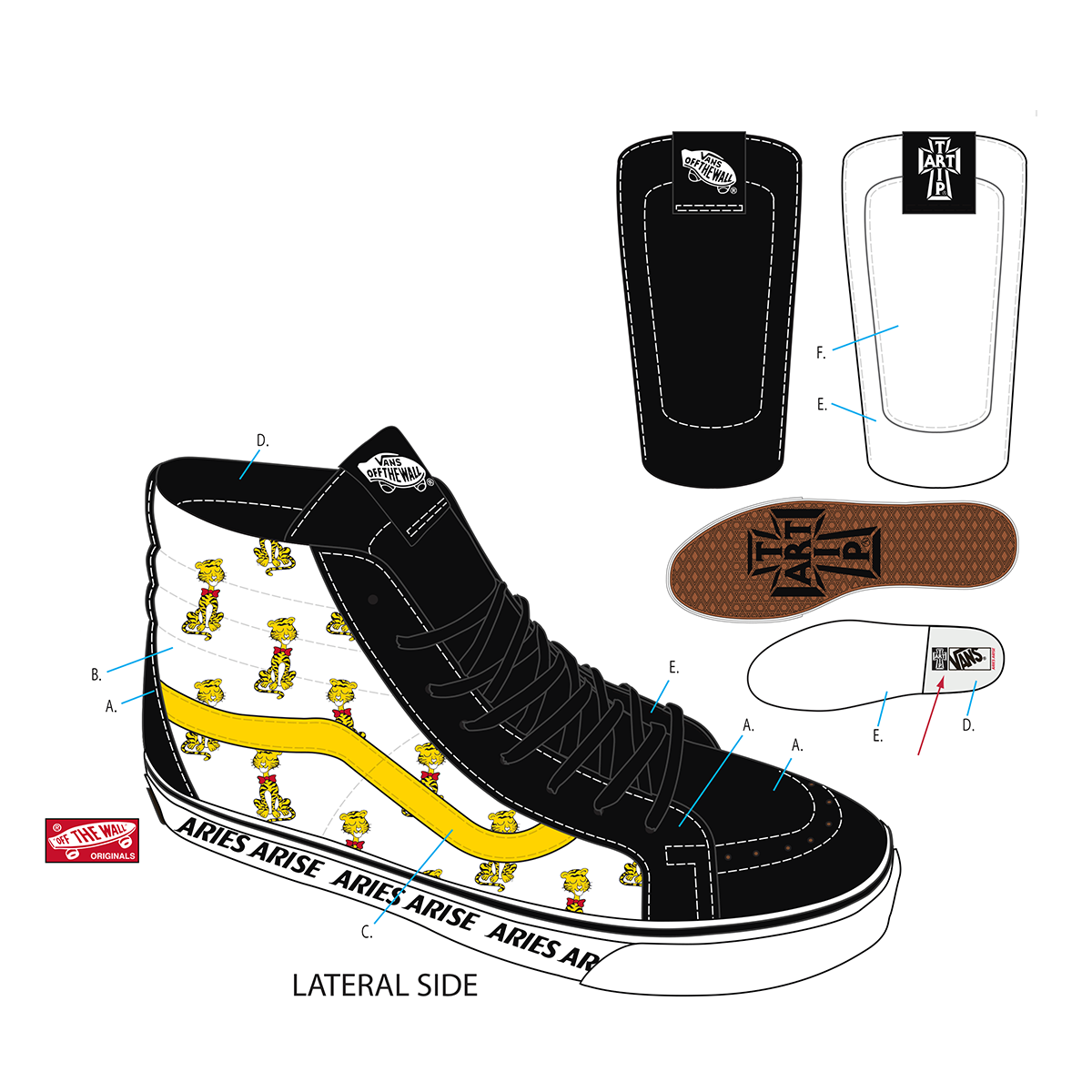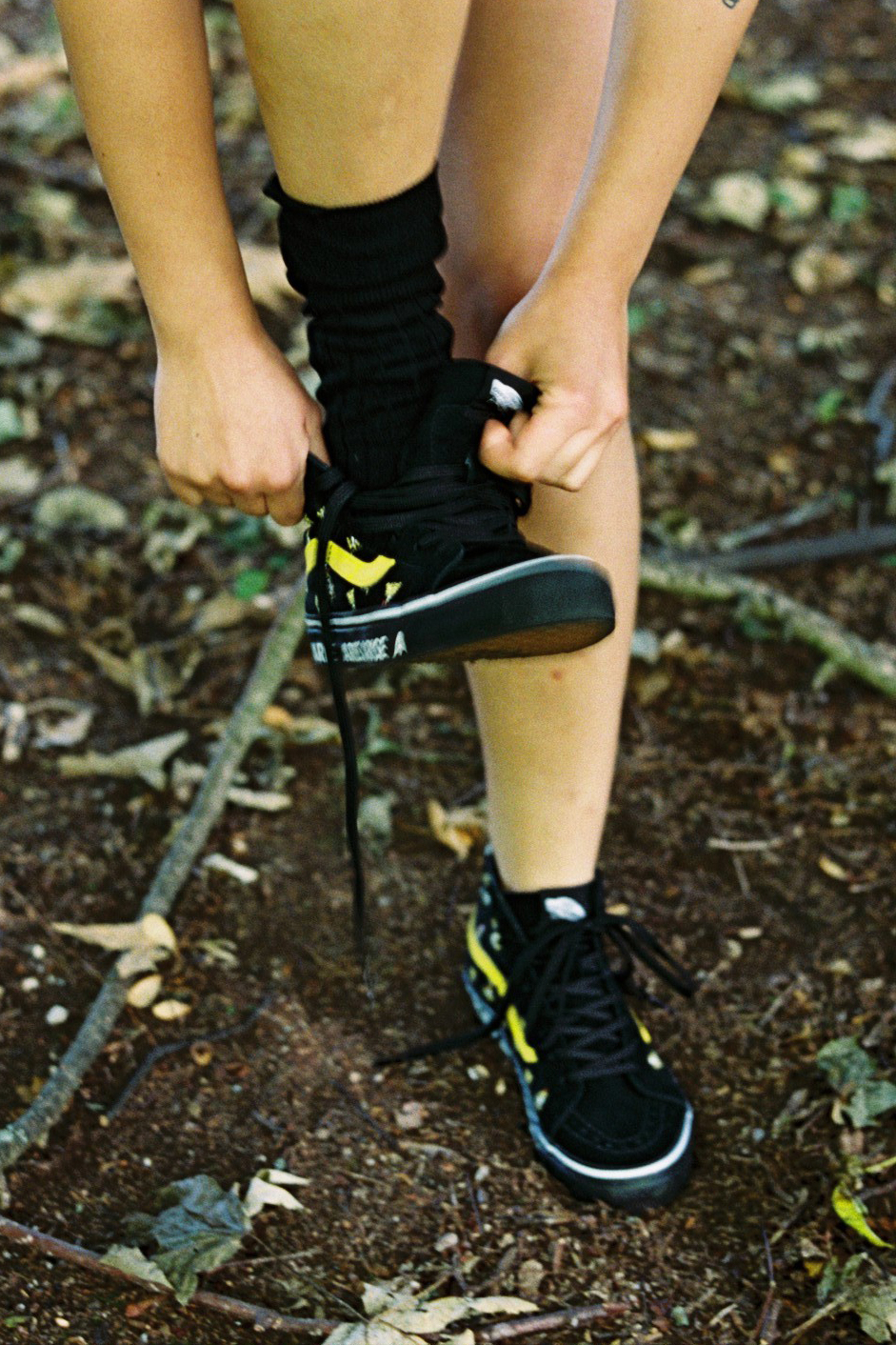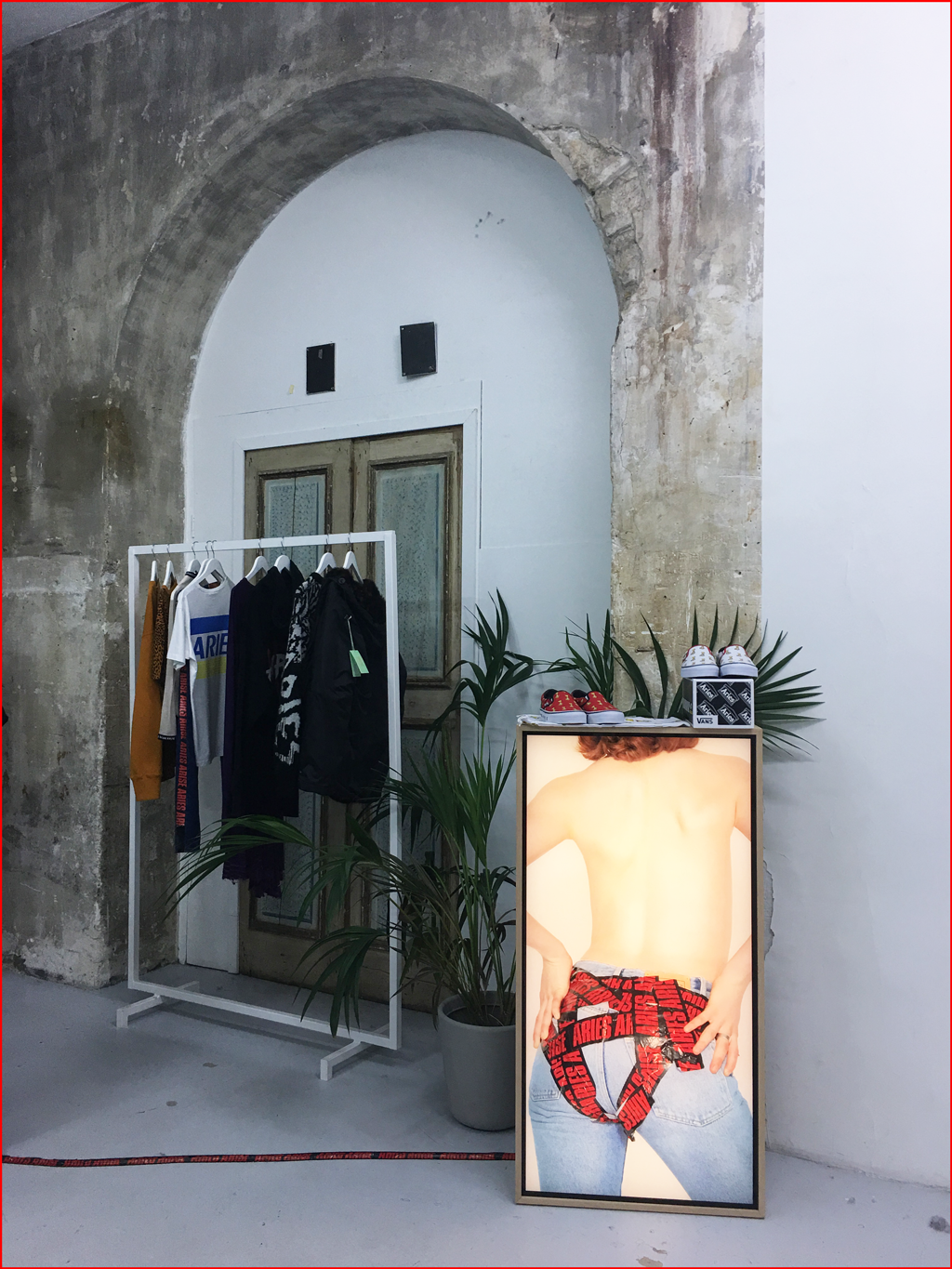 Photography: Clare Shilland
Available at:
https://www.ariesarise.com/product-category/vans/
and exclusively to:
https://shop.doverstreetmarket.com/index/vans/vans-x-aries-sk8-hi-white
---
---
Lily Allen USA Tour Merch
'NO SHAME' US Tour Merch, Designed with Toby1Toof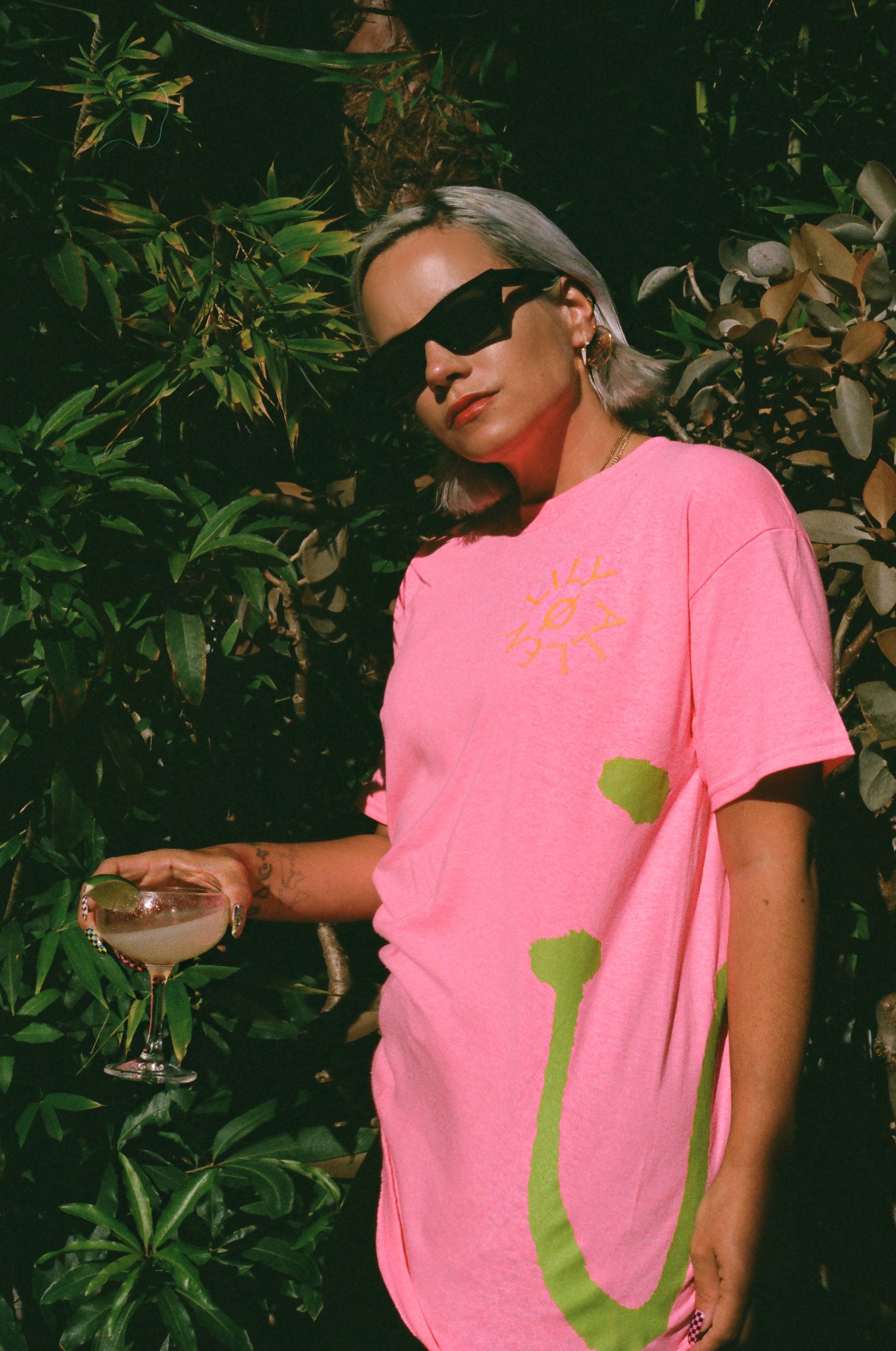 ---
---
'Slash'
Aries Arise
---
---
Fieldnotes Magazine
Supported by Carharrt WIP.
---
---
Les Girls Les Boys

Apparel graphic design and direction for Les Girl Les Boys.
---
---
Lui-Gds x Gasius
T-shirt collaboration with artist Russel Maurice aka Gasius.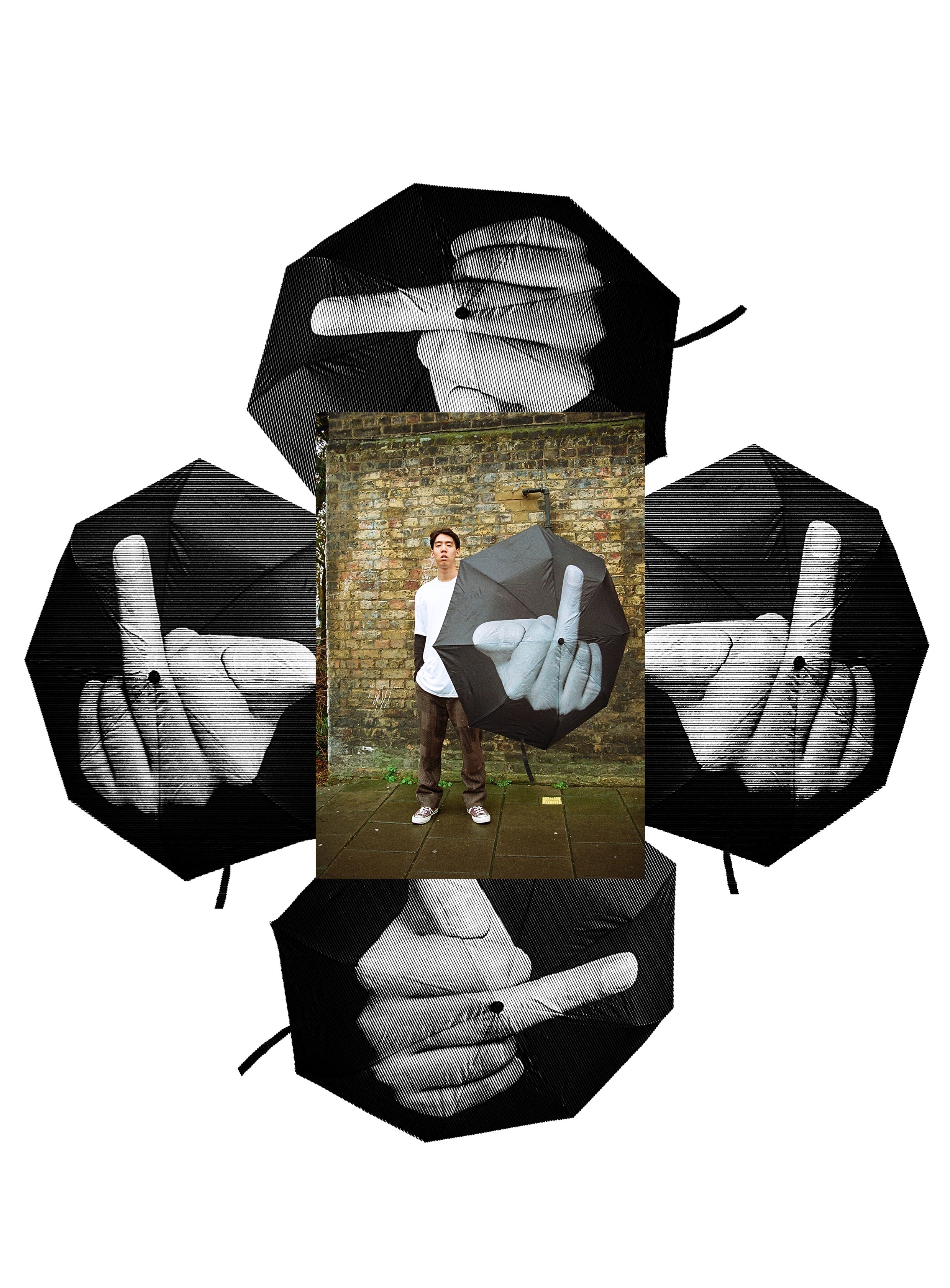 ---
---
Champion Zone Mid
The brief was to create bold campaign imagery for the re-release of the Champion
'Zone Mid' shoe, to be displayed in Footlocker shops across the UK 'embedding early 90's vision for the future'.
---
---
Kitty Shukman
Commissioned identity for Kitty Shukmans - used in her amazing graduate shoe collection.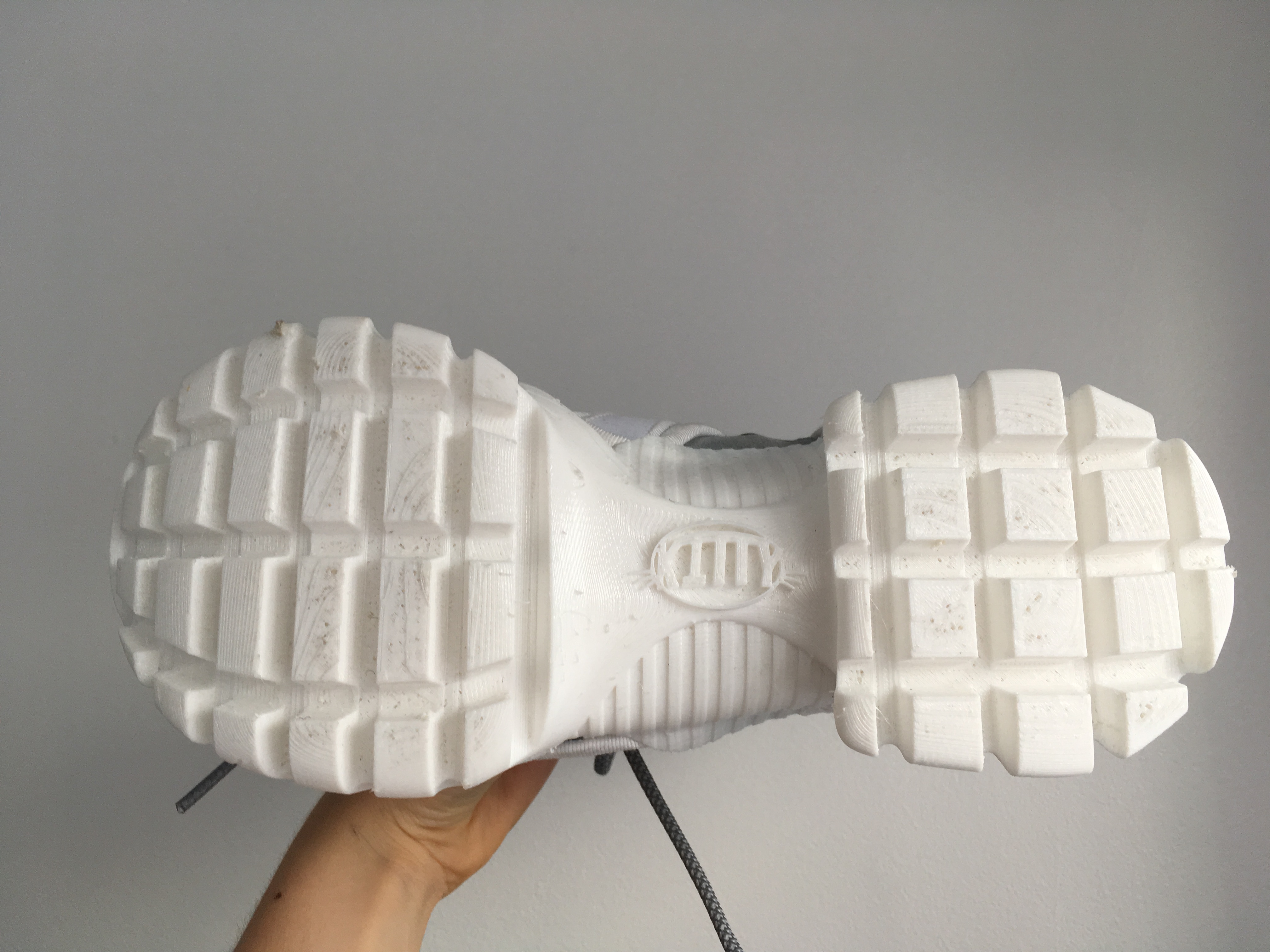 ---
---
Planet Aries - Collaborative pop up store
University project.
Research Document:
(200 page, perfect bound with foldout inserts)
---
---
Moving Image
Various different promotional video's for Aries Arise, 2017/18/19.